Welcome to Dot Bespoke.
We are a dedicated team of furniture designers and cabinet makers who aim to create sustainable, functional and beautiful pieces for your home or business.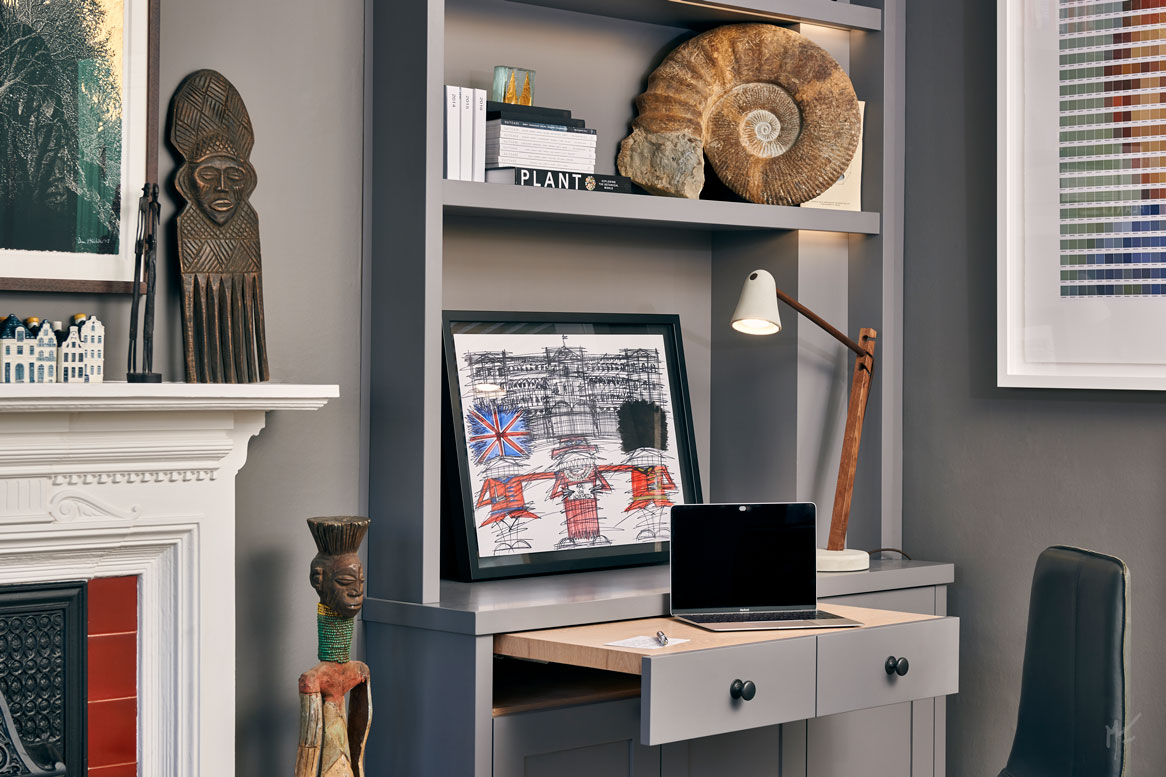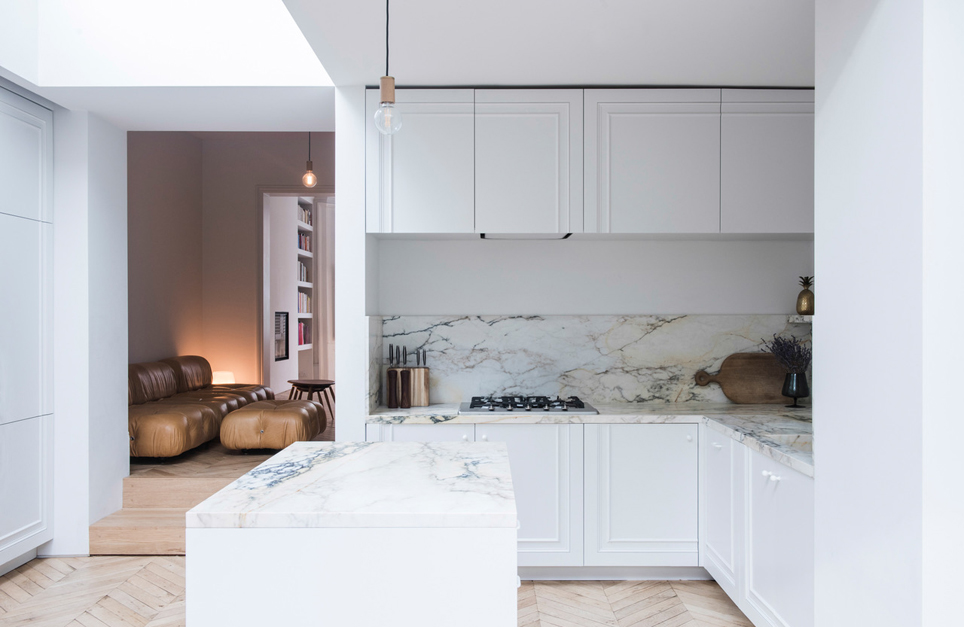 We specialise in fitted cabinetry for kitchens, bathrooms, home offices and living areas, as well as commercial spaces.
Please get in touch for an initial consultation.